Action Research for Inclusion
Dr Leanne Longfellow and Dr Jarek Kriukow provide online professional learning for teachers on action research to support the inclusion of students with disability in schools. This professional learning is in real time, providing you with the opportunity to talk face-to-face with Leanne and Jarek, as well as collaborating in real time with other participants.
Leanne is a former teacher of students with disability and spent many years as a special class, special school teacher and special education co-ordinator. After completing a doctorate in the education of students with disability, and reflecting on her experience of parenting her daughter with disability, she is now a firm believer that inclusive settings benefit all students. Leanne is now an educational consultant, disability advocate and public speaker. She works with teachers to build their confidence and capacity in creating inclusive environments so that students can learn together.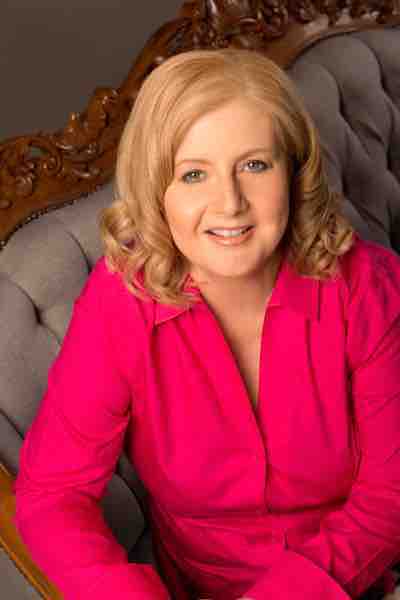 Jarek is a researcher, research consultant and academic tutor. He was awarded a PhD degree by the University of Edinburgh for his mixed methods research into Polish migrants' English language identity. He has worked for the universities of Oxford and Edinburgh, and currently provides research training through his consultancy business Qualitative Researcher Dr Kriukow.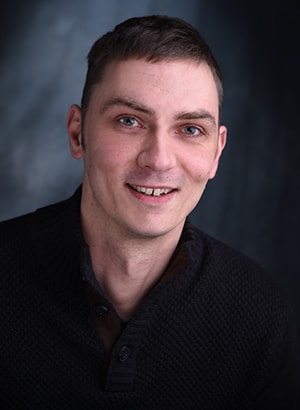 Leanne and Jarek work in partnership to provide these workshops on action research for inclusion, with Leanne providing her skills and knowledge in the area of education and disability and Jarek providing his expertise in action research. We hope you will join us.
Access additional resources and information